Always Gluten Free + Dairy Free

Each box includes 8-10 or more Sample + Full Size Products

Enjoy a variety of Healthy Treasures + Guilty Pleasures

From sweet & salty snacks to chips, cookies, dried fruit, nuts, granola, popcorn, chocolate, energy bars and much more!

The snack box includes snackable items + may include up to one baking mix to create a fresh + warm snack at home.

All items are carefully selected + are Certified Gluten Free or produced in a gluten free facility. All items are Celiac Safe
The snack box is always free from gluten + dairy. The Snack Box is not free from other allergens. However, boxes will contain no more than 1 product including Soy each month. Click here to see our additional allergen friendly options.

Choose Your Subscription: Month to month, 3 month, 6 month + 12 month

Subscriptions renew on the 30th of each month

Unlike Gluten, we don't give you any fuss. Cancel at anytime. Cancellations must be made before the 30th of each month.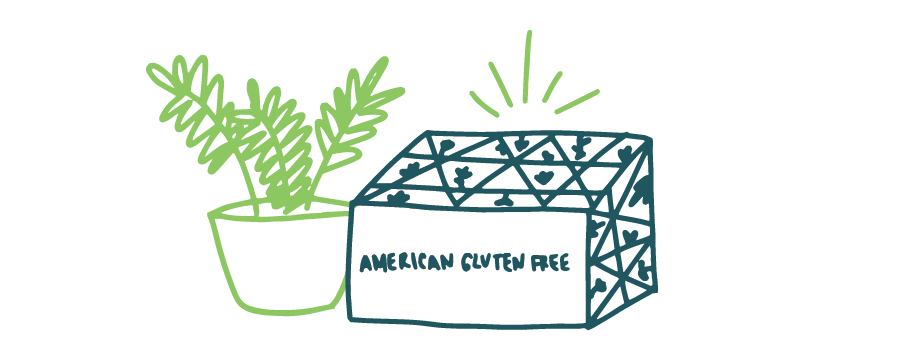 Pick your box, no subscription necessary.
Discover your new favorite brands. Exciting GF + DF options await.
In a rut? Not for long! New brands are waiting for you.
A peek inside the snack box!
You may also like these boxes: